Find out who we work with to realise our projects
AB-Matic is one of the top companies in Europe when it comes to access technology.
We therefore regularly collaborate on large-scale projects all over Europe. How about the vendor gate at The Shard in London? Or the News UK entrance at London Bridge Place? But we also carry out very nice projects closer to home.
Why these architects, contractors and clients chose to work with us?
We are known for our dedication and first-class service.
We take an integrated approach. From design to execution.
Is there not yet a solution to your specific problem? We will develop an appropriate solution for you!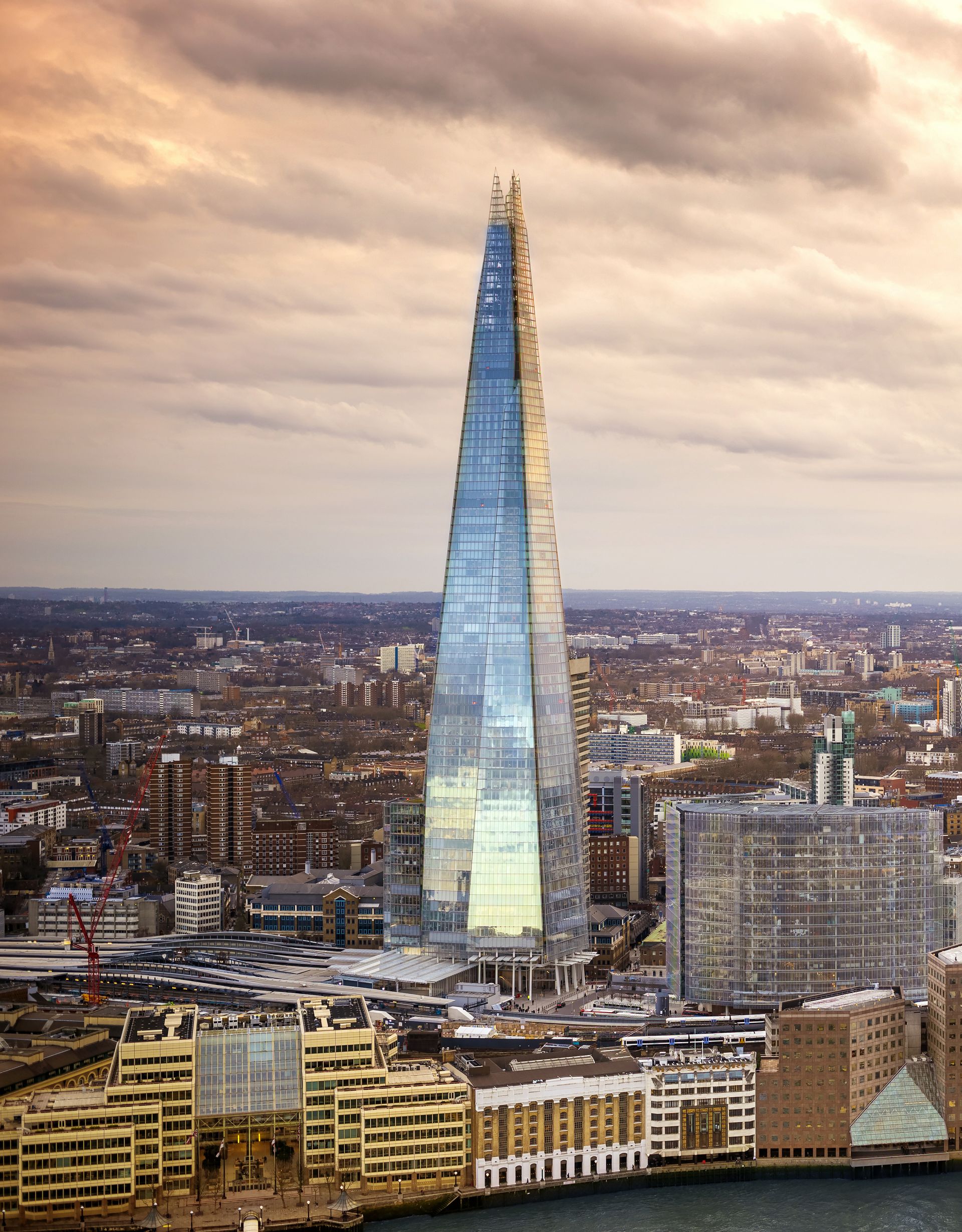 Architects
Renowned architects and architectural firms, at home and abroad, have been relying on our solutions and techniques for years.
For example, we have already implemented customised designs in projects by Renzo Piano, Wiel Arets and many others.
Discover More
Contractors
Various contractors also know where to go when it comes to custom solutions.
Automated windows, doors, all our solutions are realised with materials of the highest quality. Thus avoiding complex maintenance works, because safety is our priority.
DISCOVER MORE
Customers
Our goal is to provide integrated and direct solutions that correspond to our customers' specific ideas.
We highly value safety and user-friendliness, as it is the customer who ultimately uses our products.
See some of our satisfied customers here.
DISCOVER MORE